Specialists

Proprietor Janice Grieves S.R.S.H - Hair Science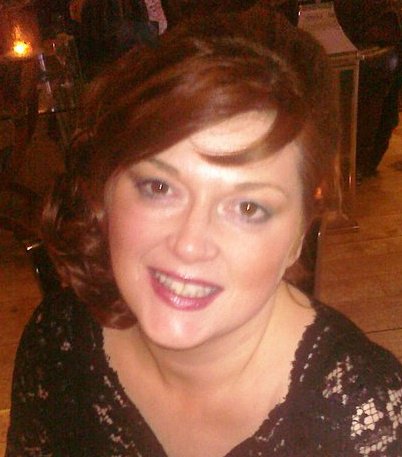 Janice developed a thirst for knowledge after achieving a score of 100% in her hairdressing science exam at collage and has spent the last 25 years learning everything she can and has completed every course available. After finishing City & Guilds Advanced Hairdressing with Distinctions she went on to open Hairport in 1989.
She is also a qualified coach and assessor and has studied Hair Science & Trichology for many years.
Working in the salon and training a team of highly skilled hair technicians is still her priority, but private appointments are available by prior booking for Hair-Loss advice, treatment & management.

"You can have designer hair if you treat it like designer clothing, follow the washing instructions, don't tug at it tear it or mistreat it, hair is a delicate natural fibre. It can be either the best or worst thing you will ever wear, depending on how you treat it." - Janice Grieves S.R.S.H
Tweeting @salonchatter
Kimberly Pearson S.R.S.H- Artistic Director & Educator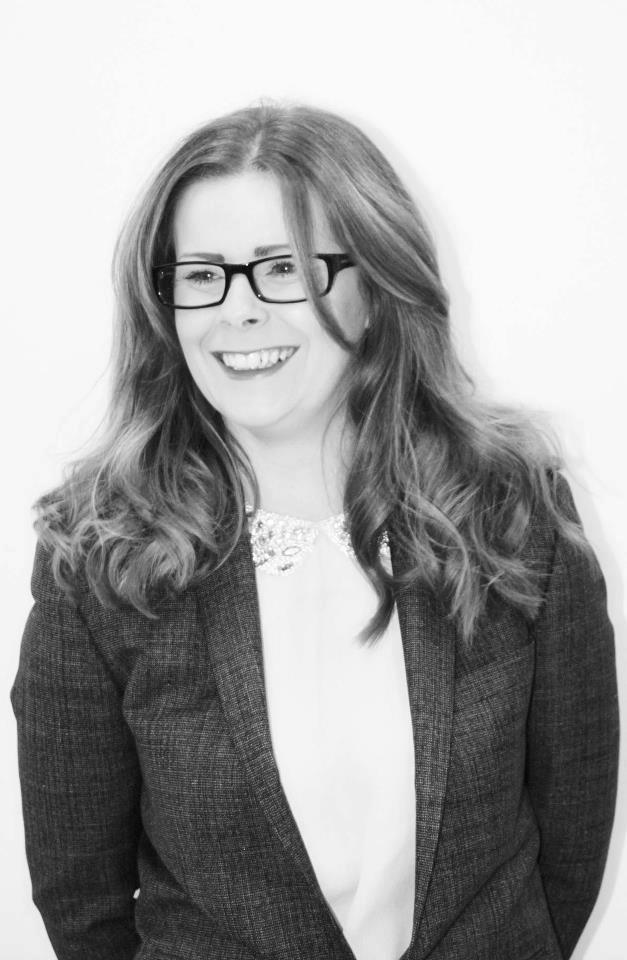 Kimberly has returned to Hairport from her Carlisle salon Envy Hair.
She gave up her salon to return to Hairport after being offered a place in the Ray&Co artistic team, travelling around the UK demontrating new techniques and keeping a step ahead of fashion.
Kimberly has also achieved her A1 Assessors Award and is helping to develop the skills of the team of stylists & technicians.
Her experience of working in the city has brought new enthusiasm to the team.
Working alongside photographers and magazines has inspired Kimberly to produce an inpressive portfolio, ranging from Bridal Glamour to Avant Garde.
Fashion forward, with the skills to match, her facebook profile Kim at Hairport is full of advice & information.
Tweeting @envykim
Kimberly has also had her work published in Hairdressers Journal International
To see more of Kim's work click here to go to her instagram page.
Laura Nancarrow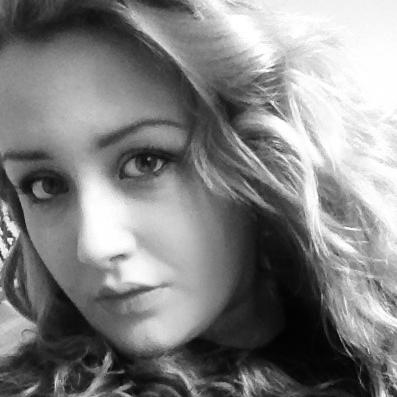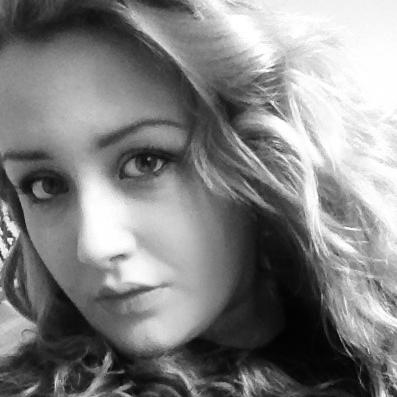 Keratin Straightening & Repair
Laura is trained in all aspects hairdressing as well as the complete range of straightening, resurfacing & restructuring services, including Yuko System & Kerastraight, which are our weapons of choice when it comes to restructuring unruly or damaged hair.

A free consultation is advised as with these services it is a case of which is best for your hair type & condition, prices vary depending on time and product cost involved. A deposit is required on booking any reconstructurant services.
Camelia Panaite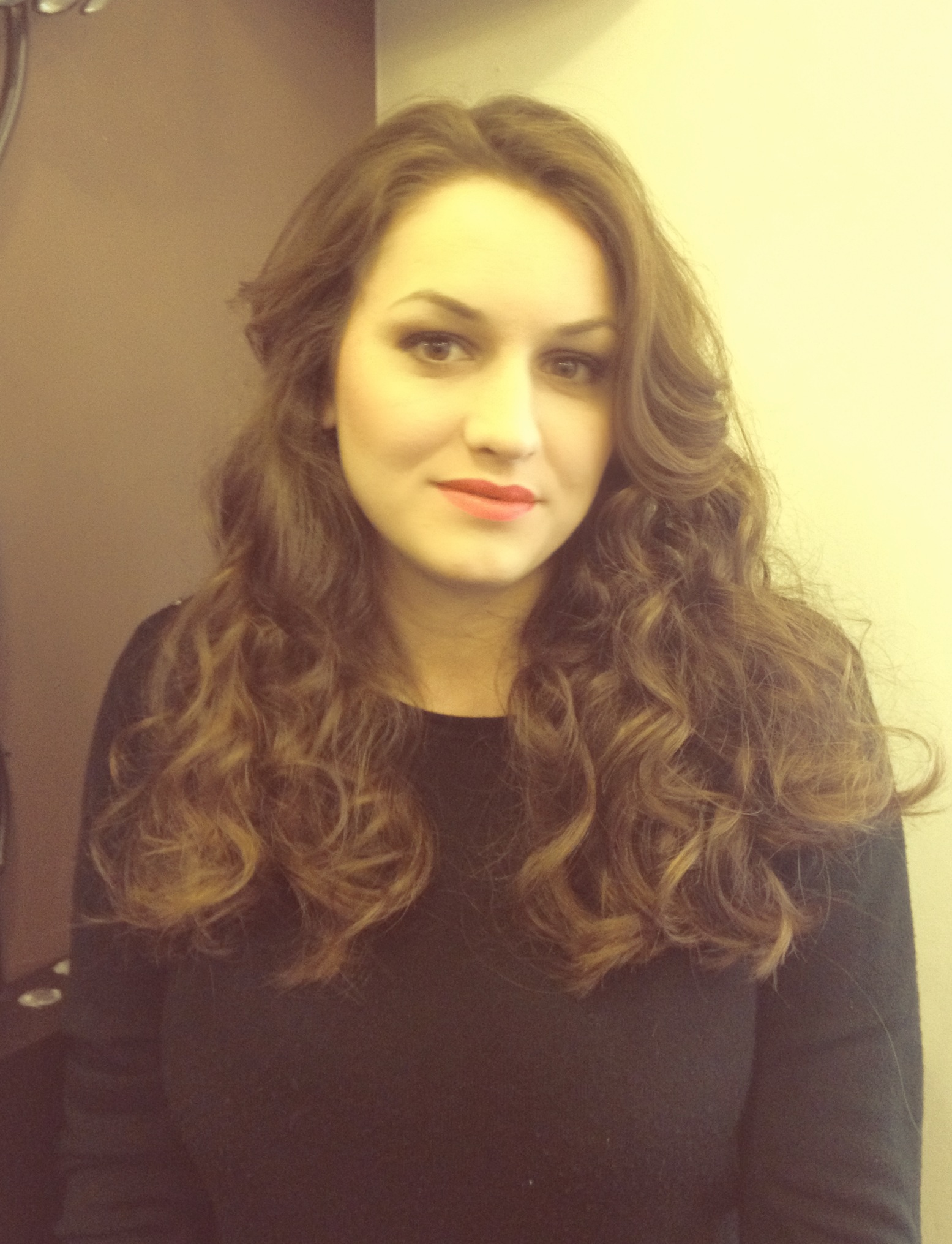 Camelia has been with the Hairport team since 2012 & loves her work, especially making hair look naturally beautiful.
Her first job in Hairdressing was in a Bacao salon in 2006 where the disipline of training left no margin for error, she is passionate about perfection, her motto is simple;
'If my clients are happy, I am happy'
Camelia has created her own treatment menu which includes:
scalp massage, moisturising, strengthening, rejeuvenating and repair for both environmental & chemical damage.
Ask for a FREE TREATMENT CONSULTATION
....and our newest recruits:-
Charlotte McAvoy is our 2013 apprentice, we have already placed our 2014 apprentice Marcia McGrath who is currently Kimberly Pearsons Saturday girl.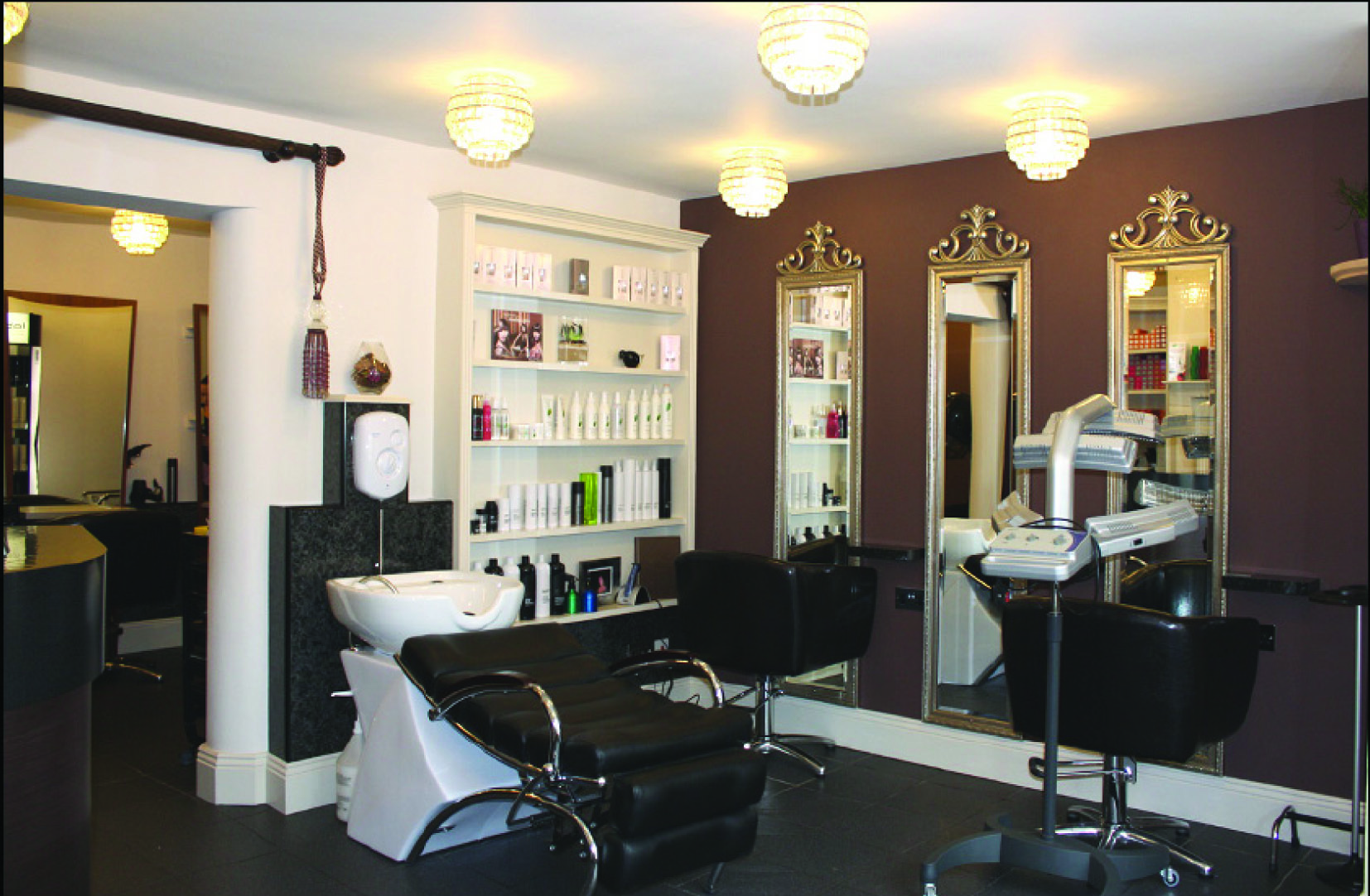 Submenu